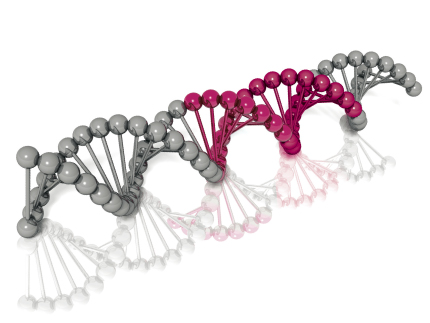 Encourage passion for innovative ideas.
"Be a pioneer in your market" is the message of Huelsenberg Holding to its companies. It supports them with continuous investments in research and development in order to develop new innovative products and services, as well as to bring them to market. This creates the basis for profound knowledge.
Exceed customer expectations through quality.
All of our companies have the mission to exceed faster growing customer expectations in their markets and to convince through their expertise, thereby being a trustworthy and success producing partner for highly demanding clients.